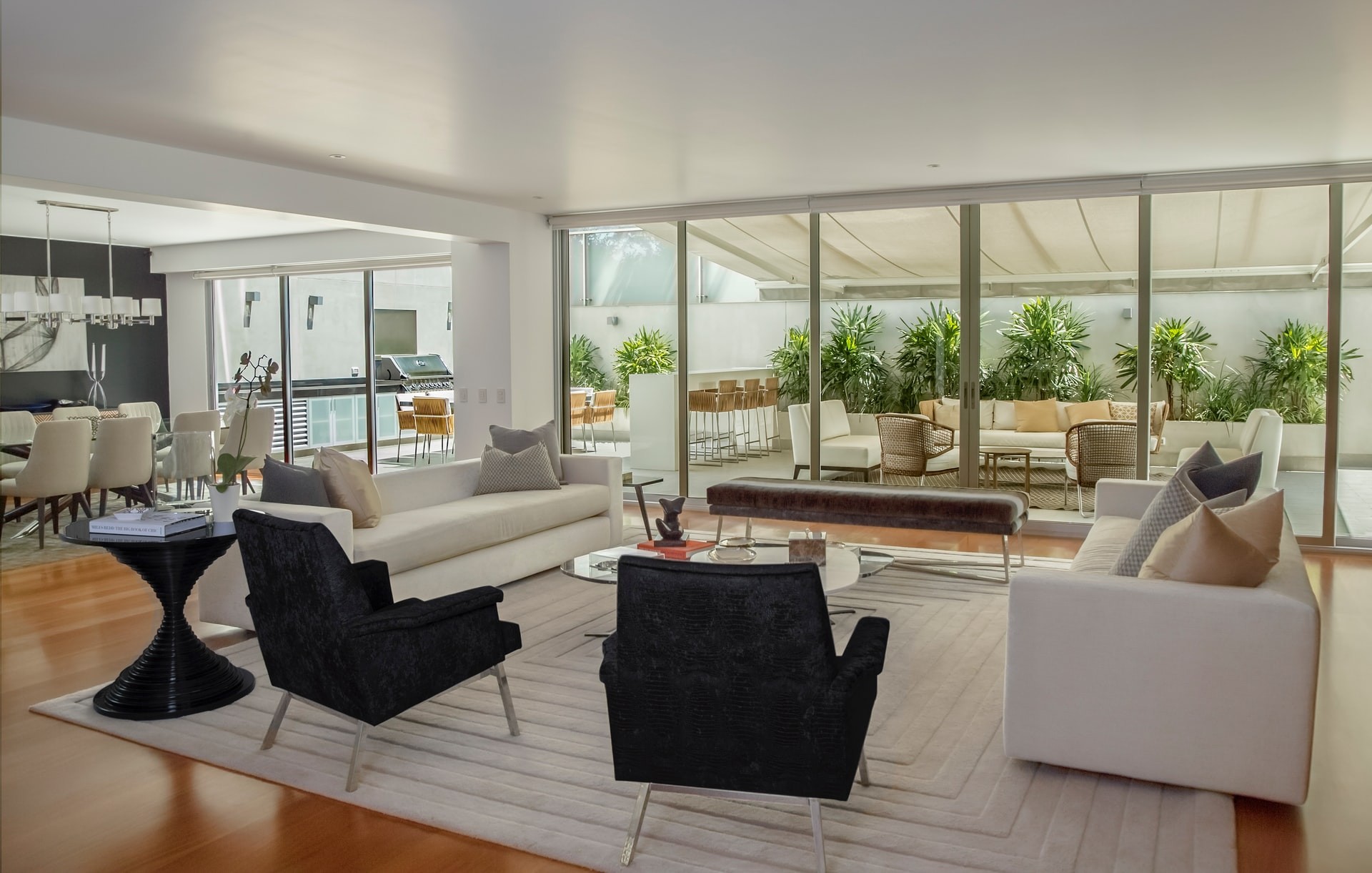 Katherine Gonzalez si very profesional she was very helpfull and knowlegable she was muy right hand lado throughout te process she help me With te loan process as well as the property she was here for the inspection since I was not able to be. She also went with me to the closing and was very attentive with every other aspect of the process I would recommend her to everyone that is looking into buying a property. She went beyond her duties to help me out. She handle a lot of the paper work for me and made sure it got to where it needed on a timely manner
Katherine Gonzalez was great help. She was always so positive, made everything easy. She was so humble and respectful. She is on point with everything, returned calls quick. Katherine is extremely knowledgeable and patient helped us navigate the Deltona real estate finding our dream home. She was like our personal adviser and went out of her way to research homes that would fit our criteria and budget. Katherine was always responsive and prepared in such a short deadline for us. She also coordinated home inspection for us. I recommended Katherine Gonzales to anyone who is looking for a full service, personal approach to home buying process without high pressure.

Katherine was so instrumental in getting my home sold! Her skill set as an expert in home decor as a part time interior decorator was beyond helpful it was the catalyst that helped to sell a home that had no curb appeal due to a raised septic tank that looked like I had a rocket launch pad in front of my home! She will respectfully and humbly offer her expert opinion on what works to get your home sold. As a result of my listening to her, we were able to get an offer beyond what we projected in less than 1 month after listing the property!

Excelente. Se destaca por su profesionalismo, honestidad y rapidez. Te lleva de la mano en todo el proceso, constantemente en comunicacion, busca soluciones y alternativas para que todo sea exitoso. Super responsable y puntual. Su trabajo es totalmente transparente y abierto al dialogo. Me encantó su trabajo y la recomiendo 100%.

Katherine worked diligently to help us with our recent purchase. She always returned our phone calls or responded to our emails, in a quick and timely manner. If she didn't know the answer to any of our questions, she would find the answer and get back to us. I would highly recommend Katherine Gonzalez when searching for Realtor in the Deltona area.

Working with Kathy was an absolute joy. She was a true professional in helping my wife and I not only sell our current home within 30 days of listing but also finding our dream home and closing within 30 days. I would recommend her to anyone looking to sell or purchase a house. Kathy also provided great ideas for decorating that we will take full advantage of. I can not thank her enough!

Katherine was professional, pleasant and very patient as we toured house after house. She knew our preferences and the availability of houses. We found the perfect house with her help and love it. We closed on it in record time, again with Katherine's help. She is the best.

Katherine is a great realtor! She is a smart, easy going & looks out for your best interest. She always got back to me quickly on my millions of texts, emails & calls! She made the whole experience a very pleasant. I wish I could do it again! I would recommend her to anyone!

Katherine Gonzales, has sold two homes for me in the quickest time ever, Under contract in 3-5 days. the last house was with difficult circumstances and Katherine did a spectacular job and completed the sale. Don

Katherine was the utmost professional in handling the sale of our home. Her professionalism is second to none. She was in constant contact with us and kept us informed of every process that was taking place. We recommend her very highly and are certain that she'll be very dependable for anyone seeking the skills of an ultimate professional real estate agent.