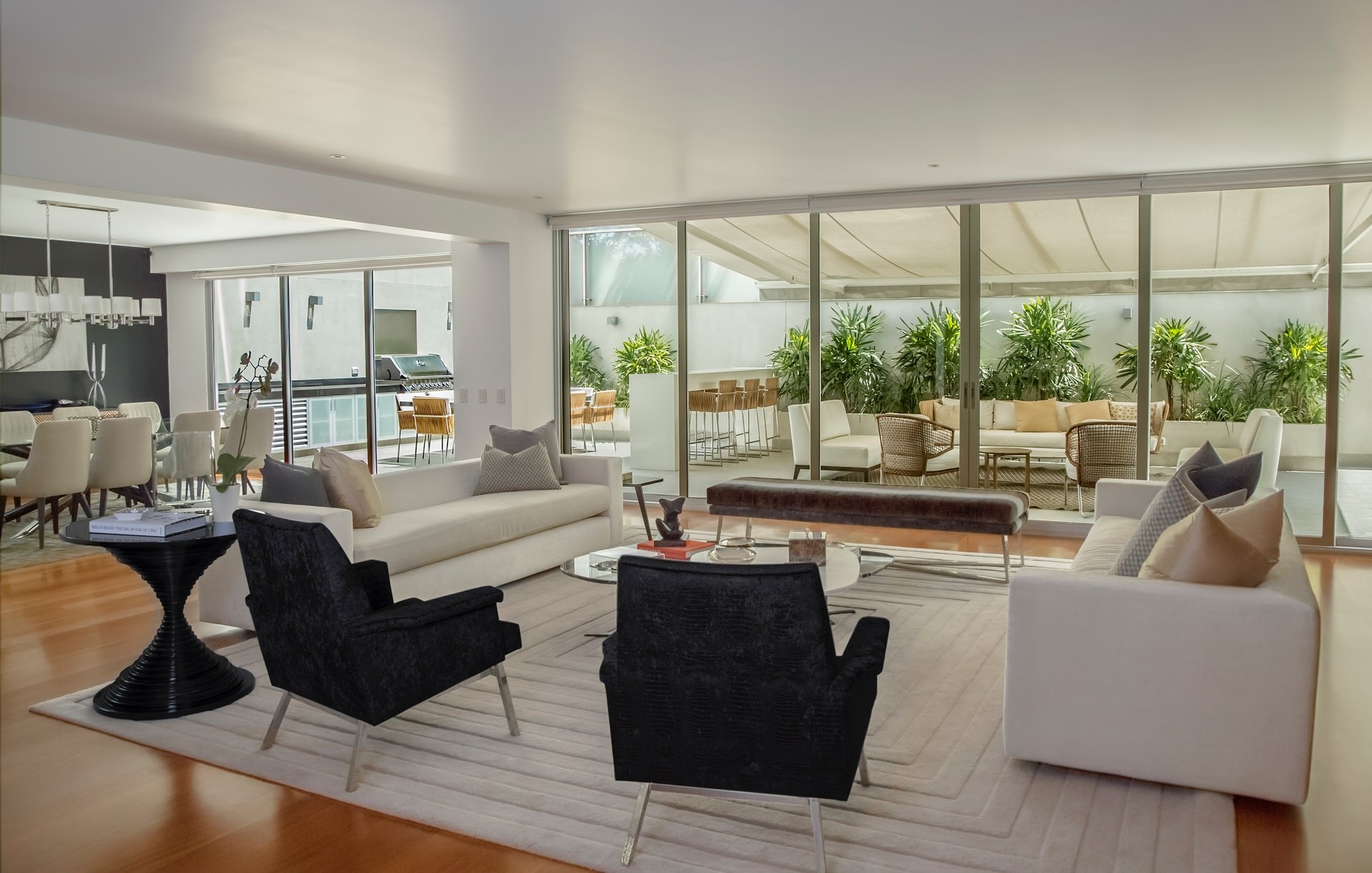 Kathy was such a pleasure to work with! Being first-time homeowners, there were times that my husband and I were overwhelmed but she was always available to answer any questions or concerns we may have had ;making this a great experience for us. There was never a moment that we felt she did not have our best interest at heart. We definitely plan to recommend her to anyone that is interested in a new home!

I have nothing but good things to say about Katherine Gonzales she went above and beyond in helping me and my boy friend with the purchase of the house. She litterly held our hands throughout the hole process beaing very explicit about everything, a very kind hearted Realator that knows her stuff and gets things done, Thank you Kat you are my ???? in FL.

Kat was extremely patient with us as we weren't to sure what we wanted. She showed us numerous properties and was never "pushy". When we finally made up our minds, she was always on top of the buying process and dealt with our lender and the listing agent. Home buying is always stressful but she made it easy.

Katherine was a huge reason my family and I were able to find our perfect home. She was not only very kind, professional, and helpful but she also made that extra effort and helped my family understand and get over any hurdle that came up. I would highly highly recommend her to anyone out there looking to buy or sell a home. She was always available to talk and made sure even after we were in the home that everything went well and we were making a smooth transition. Thank you for everything Katherine!

Our experience began when we started to looking. We would see homes on Zillow that we would have questions about. We sent requests to other agents, but if they responded, it would be a form email. Katherine emailed us with the answer promptly with a personal email. Since then, any questions we had, she'd find, or get the answer quickly. I'm so glad that she responded to our query.

Working with Katherine Gonzalez has been a wonderful experience. She is very knowledgeable about the home buying process and is always sharing/ communicating with the buyer. Katherine was such a pleasure to work with because she truly cares about helping you find your dream home. I would strongly recommend her especially if you want a personal touch to your home buying experience!

Katherine was great. She made my first time home buying experience a smooth, easy process. I would highly recommend her services. Thanks Katherine you are the best!!!

Katherine responded quickly to all of requests and made appointment(s) to view the properties that I wanted to visit. We are still in the process of searching for my perfect home. She is definitely a Real Estate professional with very impressive design/re-design skills.

When my family and I started looking for a home we did not know very much about the process. Throughout the process of finding a home for my family Katherine was by our side step by step explaining what things meant and suggesting what we should do next and providing reliable people to do our inspections. Her knowledge of the business shows in everything she did for us. She returned my e mails very quickly and she got all the information we requested back to us in a timely manner. I would recommend her services to anyone who is looking for a hard working realtor to help them through their process of buying a home.

Es una realtor que te ayuda en todo el proceso de principio a fin! excelente!! Se convierte en tu voz frente a todos y consigue la casa de tu suenos! Mejor Realtor no hay!!