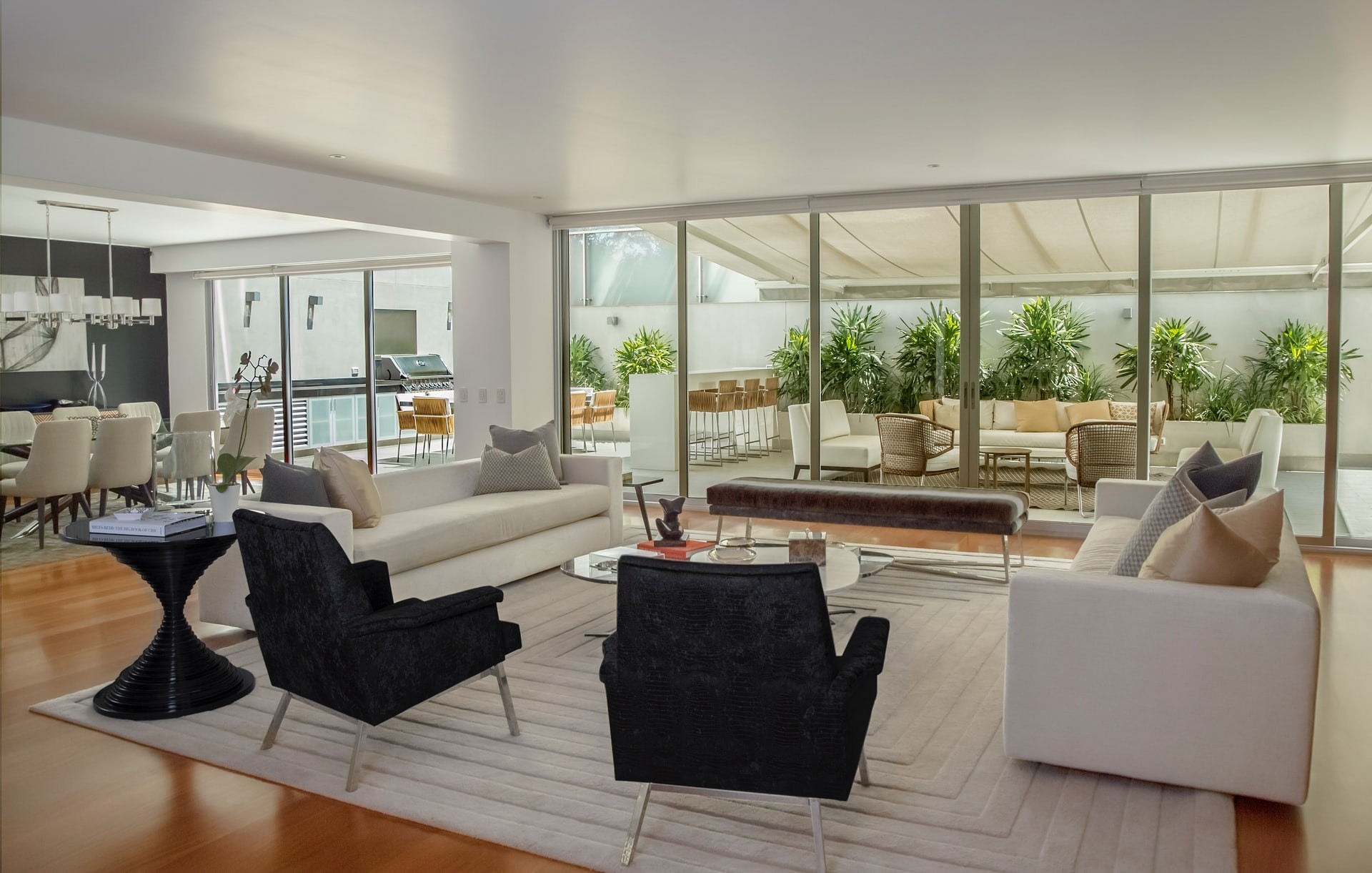 Katherine (Kat) treated us with the utmost respect and care any one could expect, She immediately understood our needs and the second property she showed us we bought, guidance and information flow was hitch free even on weekends and after office hours.

Kathterine is an excellent person, very friendly, knows his job very well and always advises you on the best and elses. Attends you more as a friend than as a Realtor. Her kindness, charisma and sympathy give you confidence. Excellent for our Ending business has helped us in everything and more. Thank you Katherine. Kathterine es una excelente persona, muy amable, conoce muy bien su trabajo y siempre te asesora en lo mejor y lo que mas te conviene. te atiende mas como un amigo que como Realtor. Su amabilidad ,carisma y simpatía te dan mucha confianza. Excelente para nuestra finalizaciòn del negocio nos ha ayudado en todo y mas. Gracias Katherine.

Katherine is such a treat to work with. She makes you feel very comforable when you are looking for your new home. She goes out of her way to accommodate any budget. We bought our 1st home in Florida with her and Katherine also sold our home for us too. She was terrific in every phase of the buying/selling process.. We could not have been more happy with our choice. She is a realtor you want in your corner as a buyer or seller. Many thanks!!!

It seems as Kat was heaven sent. She went above and beyond to help me not only buy my first home but she helped purchase my dream home. She's knows her stuff and continues to fight for her clients. I made a check list of what I wanted for my first home and she more than delivered, she exceeded my expectations. I can go on and on about how wonderful experience I had but why not see for yourself and give the best Realtor in Florida a call. I assure you that you won't be disappointed. Thank again Kat for everything. I'll forever hold you dear to my heart. You are truly amazing!!!!

Very impressed with her expertise and availability to us. Our sale was not local and she knew how to handle everything. She has done business with our family on 2 separate occasions and we would recommend her to anyone. James Carlew

Katherine Gonzalez was very professional, on time and her word is her bond. She kept us informed with what was going on, step by step. May God bless her with an abundance of clients. She treated us like family. We can't thank her enough.
Katherine and I worked together on a listing in Oak Hill, Florida. She was very professional, courteous, and helpful from our first contact forward. Katherine has a great knowledge and understanding of buying, selling, and negotiating. I highly recommend her!

Katherine is the perfect agent. She listens to your needs and wants and picks the house's on those bases. It took awhile to find something we fell in love with and she was right there every step on the way going above and beyond her job. She doesn't pressure into buying and wants to find you the perfect house that fits not only your needs but your budget. I recommend her to all of my friends and family and will continue to do so till she gets out of the business. Not picking Katherine as your agent would be a mistake. Thank you Katherine your the best.

I live in another state and needed to sell my home in deltona, florida. She took care of everything for me and made it a stress free experience! I would highly recommend her she will make it a painless experience!

Muy profesional y comprometida con su trabajo!!! Dispuesta a contestar tus preguntas en todo momento no importa día y/o hora. Facilitadora en el proceso para comprar nuestro nuevo hogar !! Very professional and committed to their work !!! Ready to answer your questions at all no matter day and / or time time. Facilitator in the process of buying our new home !!