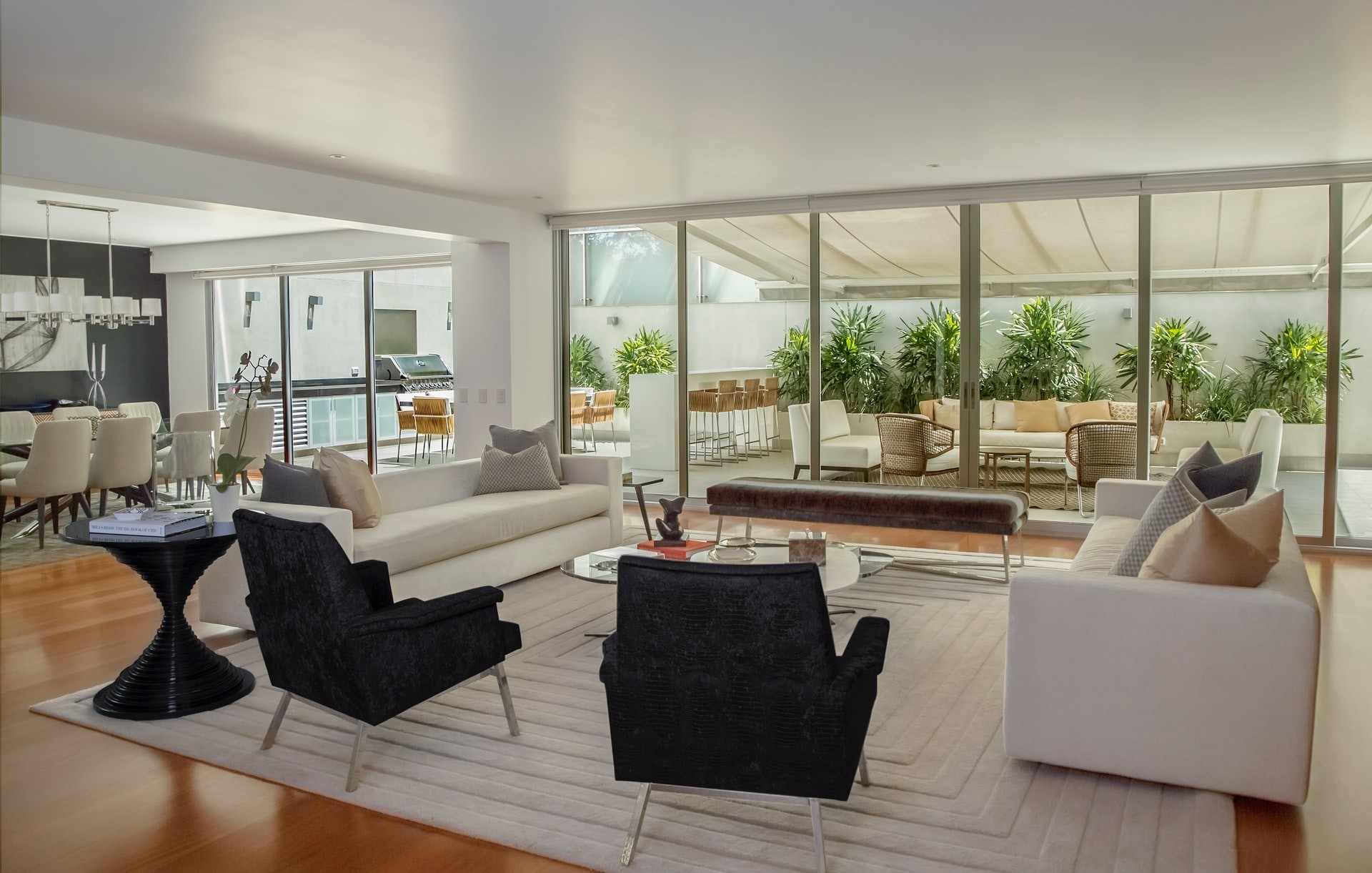 Katherine is an exceptional realtor who truly understand the meaning of going above and beyond. She did so much for us we can't ever thank her enough, from returning our phone calls and texts to making sure the house was ready for showings. She was there to represented our best interest all the way and was always available for us. We will forever be grateful to have the chance to work with you Katherine Gonzalez and your husband! to us you are the GREATEST!!!

We were very fortunate to have picked Ms Gonzalez to be our realtor. She was very knowlegeble of our needs and was always there to assist as soon as we had a question or concern. She helped us through the process from begining to the end. Good job Ms Gonzalez, keep up the good work.

Kat was fantastic to work with! Easy to reach day and night, so thankful she was persistent and graciously answered all of our first - time buyer questions. Thank you, Kat!

Katherine fue nuestra guía en todo lo concerniente a la búsqueda de nuestra casa. Muy profesional, responsable, paciente y siempre estuvo disponible cuando la necesitábamos. Le recomiendo a Katherine a cualquier persona que interese comprar una casa en la Florida. Gracias Katherine! Te estaremos por siempre agradecidos de todo lo que hiciste por nosotros!

Amazing Realtor, very very knowledgeable and will represent her clients in the utmost professionalism and place you as her first priority. Works all days of the week even on Sunday. She represented me on two home purchases, Mrs. Gonzalez is true example of what's best for the client, not her commissions. You will be very pleased and WELL represented.

Kat is very professional and knowledgeable, I would definitely use her services again! And would recommend her to anyone looking to sell or buy! Thank you Kat! Patty

Katherine nos ayudó a conseguir la casa de nuestros sueños. Ella es bien amable y atenta. Lo más que nos gustó de ella es su personalidad. Nos ayudó en todo el proceso de la compra, siempre estuvo pendiente de cada detalle y te contesta todas tus preguntas. Créeme que vas a estar 100% satisfecho con su servicio. La recomiendo y es la mejor que he conocido! Gracias mil por tu ayuda incondicional.

Great Realtor. She was very responsive and helpful with everything. Answered all our questions. Thank you for all you do, we are grateful for all your heart work and dedication. We love our new home.

Katherine was an amazing agent that made me feel absolutely comfortable. I am a first time home buyer and she made sure the whole process was explained completely to me. She made sure the home I will be getting was something I truly wanted for me and my family. And she also went out her way many times to show houses to me and look for houses. She took her time and had a great and welcoming personality. I 100% recommend her and will be recommending her to anyone I know that will be looking for a home any time soon or in the future.

Katherine was spectacular!! I would recommend with the utmost confidence. She was very knowledgeable & helped with with all my questions or concerns....