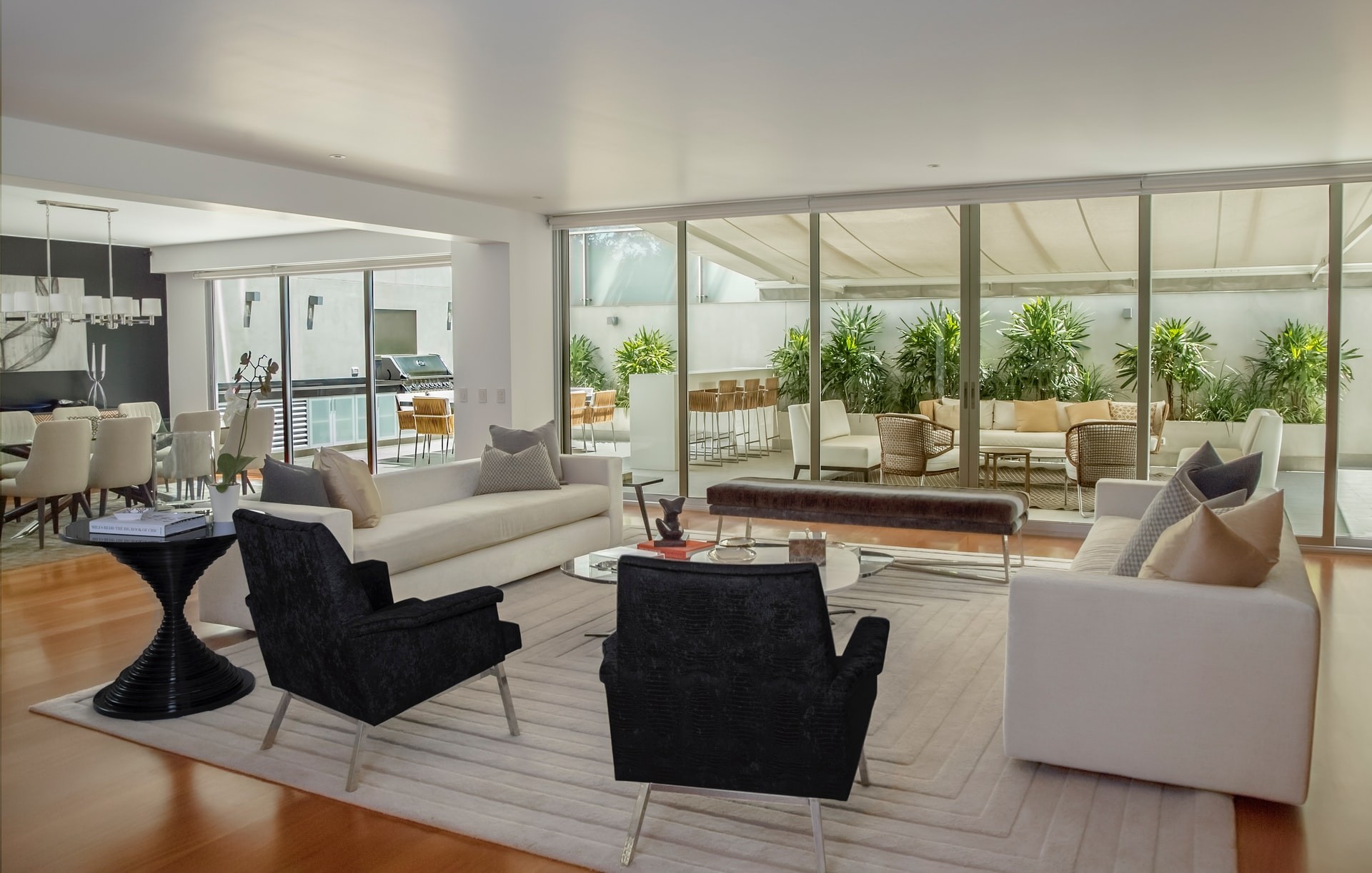 Katherine is the most amazing realtor I have ever met. Knowledgeable, kind and always willing to go the extra mile. Thank you Kat for all you did to sell my home and to find me a new home!!!

I engaged Kat after a less than successful engagement with a friend/agent. I needed to sell a flip home as soon as possible due to mounting carrying costs and the need to free up cash for the next flip. Kat was very positive, professional, responsive, patient, and tireless in her drive to sell this less than perfect property with tenants. I could tell things would be different this time when we immediately started getting a flood of showings. Her experience and local knowledge won the day, and we got a winning offer for not much less than we had planned. I will engage her again in the future and have no qualms about recommending her to others.

Katherine Gonzalez is a skilled professional realtor who places great importance on you as an individual client. Kat recently handled a real estate transaction for me and, despite the fact that I live in northern New Jersey, the process was smooth and uneventful. I highly recommend Katherine Gonzalez.

Kat is very attentive to your likes and dislikes. She is very personable and wants to make you happy. She doesn't sugar coat anything and makes sure you understand everything during the whole process.

Mrs. Gonzalez has been a pleasure to work with. Answers my calls and texts promptly. Always kind and professional. She has sold several homes for me. I highly recommend her and I will use her again in the future.

I have know Katherine for a little over five years this is my second time dealing with her. She has always gone above and beyond to make me happy and cater to my needs. She is awesome

Kate is awesome!!! Kate sold my home in 2 days.By far the best service I've ever experienced. what I call AAA service. Professional, knowledgeable. she does not miss a beat. I would recommend her without any hesitancy. Thank you so much. Laura G.
We were so fortunate to have found Katherine when we decided to purchase a larger home for our growing family. As our Realtor, she helped us find the right house in the right neighborhood for the right price, But most important took the time to get to know our family and needs. The process could not have been simpler and we she found the perfect home in no time. A few years later we reached out to Katherine to help us sell our rental property. Her selling price analysis was a precise exercise in which her knowledge of the neighborhood provided insight into our market. This resulted in a final sale very close to our asking price and well above our original expectations. In addition, she knew how to market our home. We now consider Katherine a friend and would highly recommend her to anyone that is searching for a new home. Thanks again for being such a pleasure to work with.

Kat is very knowledgeable, straightforward, honest and reliable. I knew that she was my realtor from the first time I met her. I put my trust in her that she understood my concerns and she knew how to represent me in negotiations. She follows through very quickly and she found me a great house.

Katherine Gonzalez was my agent and surprisingly sold my house in an unexpected time. she is very professional and is always available to even answer the simplest questions. I would recommend her to anyone who who is looking to sell their home.